Overview
Staying creative in quarantine
Kitchen
Youyi Laan on 23 Mar 2020
We all noticed the effects of COVID-19 in our daily lives. One of the consequences is being in quarantine and it demands a lot from all of us. However, there is one benefit of being in quarantine: you are being forced to think outside the box on how to keep your business running during these strange times. Let us explain why this is the perfect time to think about innovation.
Embrace the extra time
Your routine has drastically changed; you don't have to go to the office, clients or suppliers. This means you have to adopt new ways to achieve your goals; it's time to add some spice! 🌶️
Due to the loss of projects or clients, you now have extra time to do nothing. "Nothing you say?" - Yes, nothing.
"Creativity is the residue of time wasted." - Albert Einstein.
As our good friend Albert Einstein said, creativity needs time to bloom. This happens best when our brain is in autopilot mode. Think about where you came up with your best ideas. In the shower? While driving or walking your dog outside? As Andrew Smart, the author of Autopilot: The Art & Science of Doing Nothing says: "In order to be more creative and more engaged, we need to unplug".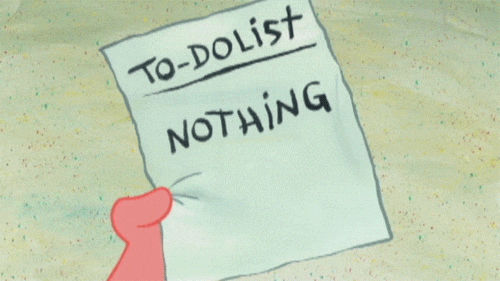 As a result of the quarantine, we now have much more time to unplug. Our physical freedom is currently limited, but our mind has no boundaries. During a global crisis like this one it's smart to use your time wisely and think about evolving your business and how to prepare for similar scenarios in the future.
We hope that you will embrace the art of doing nothing and come up with creative ideas. You don't need to do this alone though, we are here to help! At dev.kitchen we use methodologies that can boost creativity and we have the expertise to quickly turn your idea into something tangible.
We offer a free remote ideation session that includes visualisations to help you plan your next steps. Interested? Reach out to us!