Overview
How it all started
Kitchen
Youyi Laan on 3 Feb 2020
In this article we like to introduce ourselves and write about why we started dev.kitchen. Hopefully in a few years we can look back on this with nostalgic feelings 😌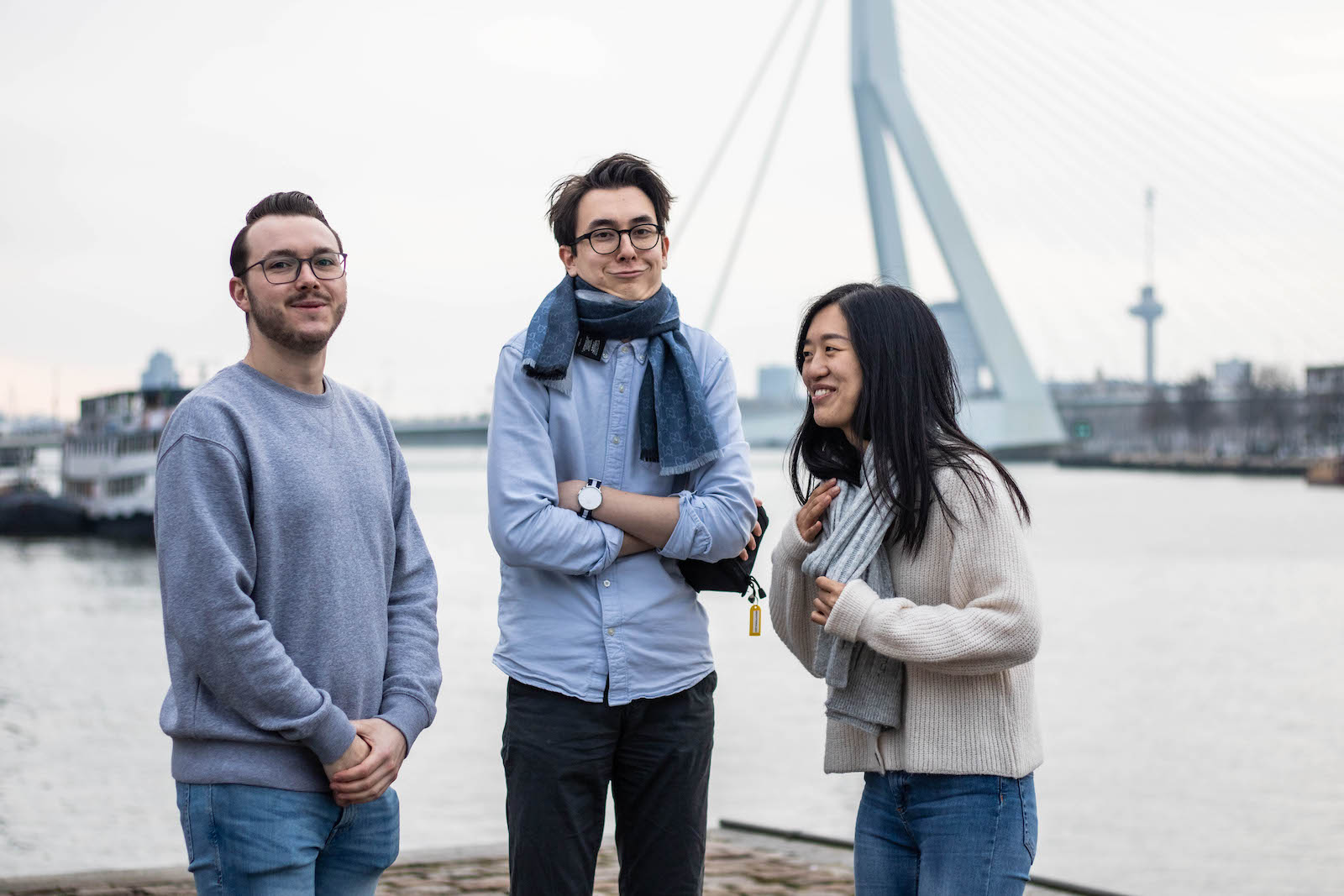 How we met
We met as students and worked for the same digital agency in the Netherlands. We all have a different professional background:
Martijn (software engineering)
Youyi (computer science)
Feifei (user experience design)
During the time we worked together, something fascinating happened. It seemed that we complemented each other on a creative and intellectual level, and also challenged each other in a way that elevated our personal skills. But something more important is that we have one big thing in common; we love to innovate.
Innovation became the driving force behind the reason why we started our own company. We separately had the idea of starting a business for ourselves and knowing how rare it was to meet the right people by chance, so we decided to do this together.
The office
Fast forward a bit and after meeting up countless times at public workplaces, it became clear that we needed our own space to work.
Many options came to mind when we asked ourselves where we wanted to be located. Amsterdam? The Hague? Or maybe something smaller? We eventually chose the city of Rotterdam, because we love the modern look and the high-rise buildings. We went to see several offices, but unanimously fell in love with the Entrepot building next to the famous Erasmus bridge and the Maas river.
Within a week we transformed our first office into a place where we could work, meet and chill.
Drop by
Would like to see it in person? We think of our office as an open kitchen, so please feel free to visit us and discuss tech while enjoying a cup of coffee! Impression pictures are 👇